Conventions & Trade Shows
Alerus Center is the region's largest convention and meeting facility equipped to host your upcoming event!
Alerus Center offers a total of 145,000 square feet trade show space, a 25,000 square foot ballroom, and up to 12,000 square feet of breakout and meeting room space. With this diverse variety of venue space, we are sure your event will be a success.
Here at Alerus Center, we are dedicated to ensuring a flawless event on every level throughout our facility. With that in mind, we have compiled this event guide to act as your reference guide for all of your needs. Our goal is to provide the best service to help you create your most successful event.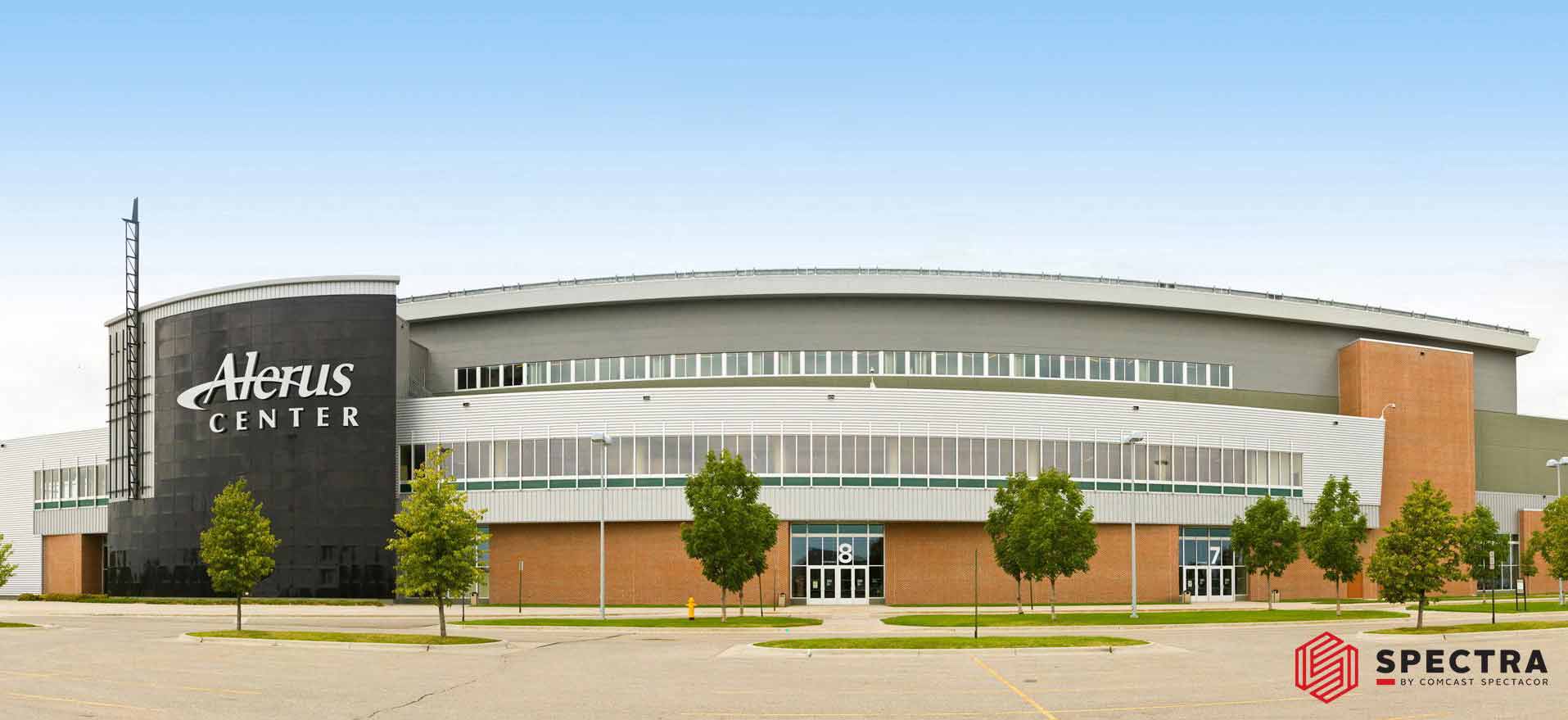 Please contact our sales department at 701.792.1200 or submit our booking request form.
More Info