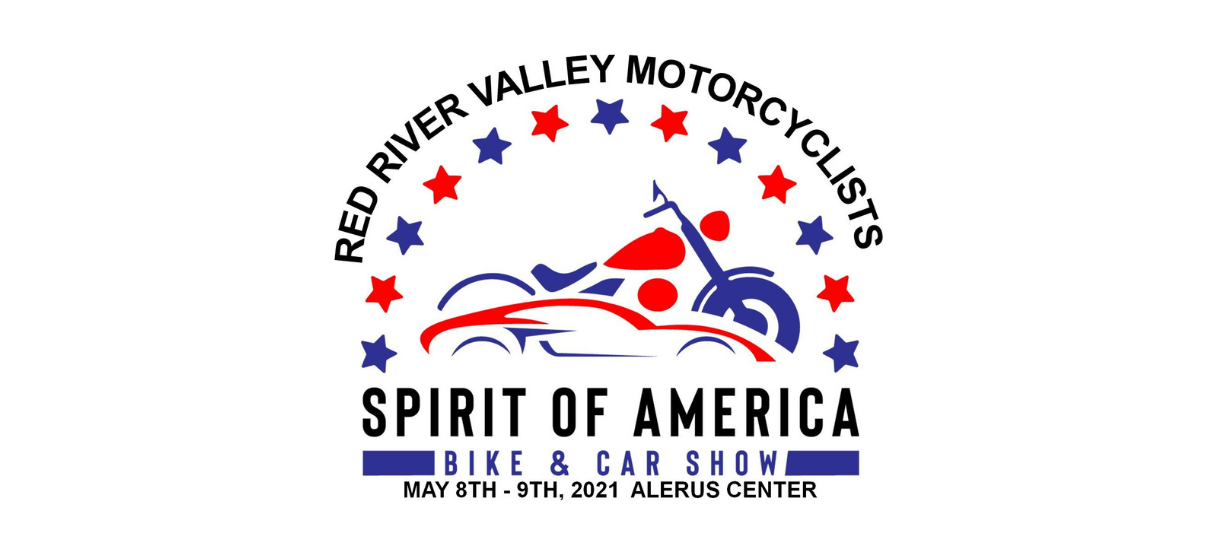 Spirit of America Bike and Car Show
Spirit of America Bike and Car Show
May

08

/ Saturday

9:00 AM

- 7:00 PM

On Sale TBA

May

09

/ Sunday

10:00 AM

- 4:00 PM

On Sale TBA
Event Information
Spirit of America Bike and Car Show will take place on May 7th, 2021, and go throughout the weekend of May 9th.
Tickets will be available for purchase at the door for $5
Around 160 bikes and cars on display. Vendors and swap meet table with all the hard to find parts. Join the raffle for a chance to win 57 items on a $50.00 ticket. Great time for family and all Motorheads!
More Info: rrvmnd.org