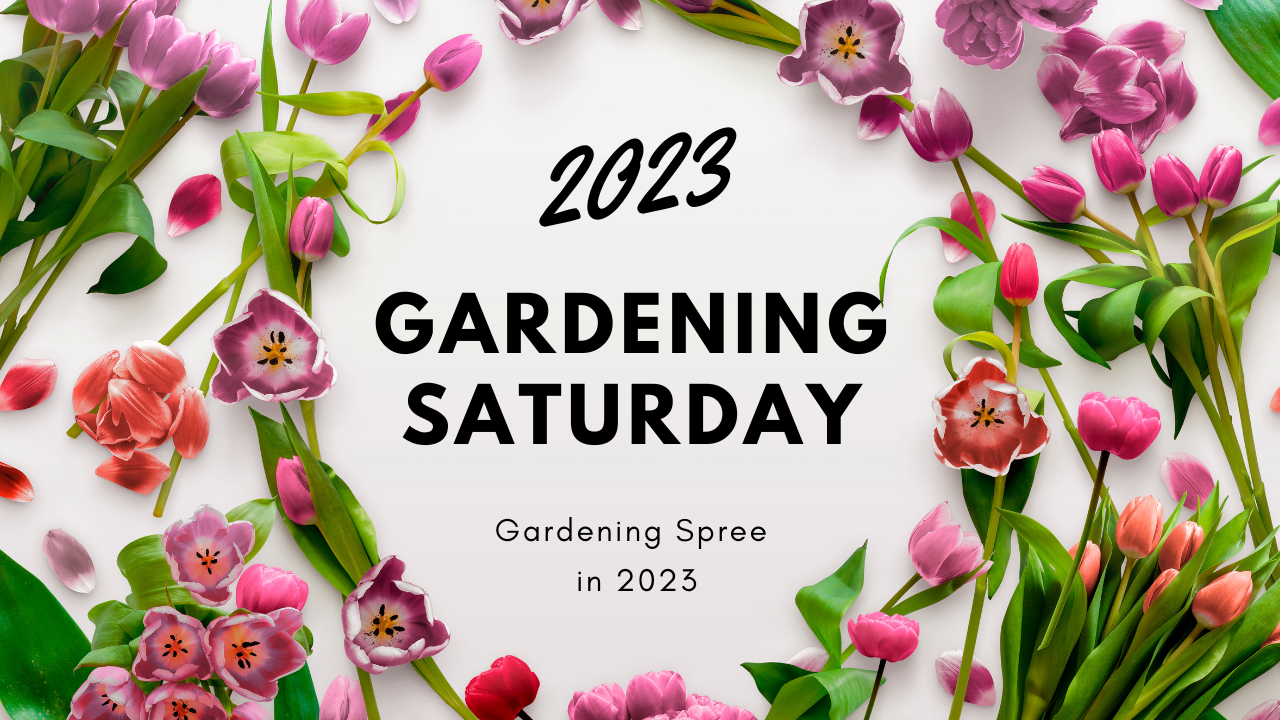 Gardening Saturday - Gardening Spree in 2023
North Dakota State University Extension
Gardening Saturday - Gardening Spree in 2023
North Dakota State University Extension
Event Information
Featured Speaker: Lisa Nunamaker
Award-winning designer, artist, and educator, Lisa Nunamaker is the creator of the website, Paper Garden Workshop, a spirited place to learn garden design and landscape graphics. Lisa uses her illustration skills to teach these beautiful topics on both her website, Paper Garden Workshop and in the Department of Horticulture at Iowa State University. To top it off, Lisa also holds degrees in landscape architecture, is registered in the state of Iowa and currently serves on the Association of Professional Landscape Designers National Board of Directors.
Also presenting:
Don Kinzler, NDSU Extension Cass County Horticulture Agent
Jan Heitmann, All Season's Garden Center, Grand Forks
Eric Castle, University of Minnesota, Crookston
April Johnson, NDSU Extension Pollinator Technician
Audrey Gilbraith, Baker Garden and Gift, Fargo
Esther McGinnis, Associate Professor NDSU and NDSU Extension Horticulturalist
Jill Patterson, Twisted Carrot Farm, Northwood
Jason Halonen, Minnesota Daylily Association
Alicia Harstad, NDSU Extension Barns County ARN Agent
Johannes Olwage, Direct of Horticulture at the International Peace Garden
Joe Bergeson, Bergeson Nursery, Fertile MN
Julie Schroer and Julie Ramsay, Jean's– The Right Plant Place, Perham, MN
Also Available:
Free Catalogs & Magazines
Silent Auction
Informational Exhibits
New and Used Books Sale
Garden Vendors:
Garden Supplies
Plants
Yard Art
…...And more!
Individuals with disabilities are invited to request reasonable accommodations to participate in NDSU-sponsored programs and events.
NDSU is an equal opportunity educator, employer and provider. Visit ndsu.edu/equity or call 701-231-7708.