Cooks and operations team members (conversions, housekeeping, etc.) can earn an additional $100 per month from August to December if they:
work all football games and concerts in the calendar month,

work a minimum of 2 weekends when events are scheduled.
Nonprofit organizations that provide at least ten workers for each of five of the seven major events* will earn an extra $1,000.
Any staff member (current or new) who works all seven major events will be entered to win one of five big prizes.
Open Positions:
Event Staff - starting at $12/hour
Cook - starting at $14/hour
Stagehand
Maintenance Team Member
Cashroom Attendant
Parking Attendant
Housekeeper
Conversion Crew Member
Banquet Server
Dishwasher
*Seven big events:
Luke Combs 9/17
UND vs. Drake 9/18
Eric Church 10/1
UND vs. NDSU 10/2
UND vs. Western Illinois 10/23
UND vs. Youngstown 11/6
UND vs. Illinois State 11/13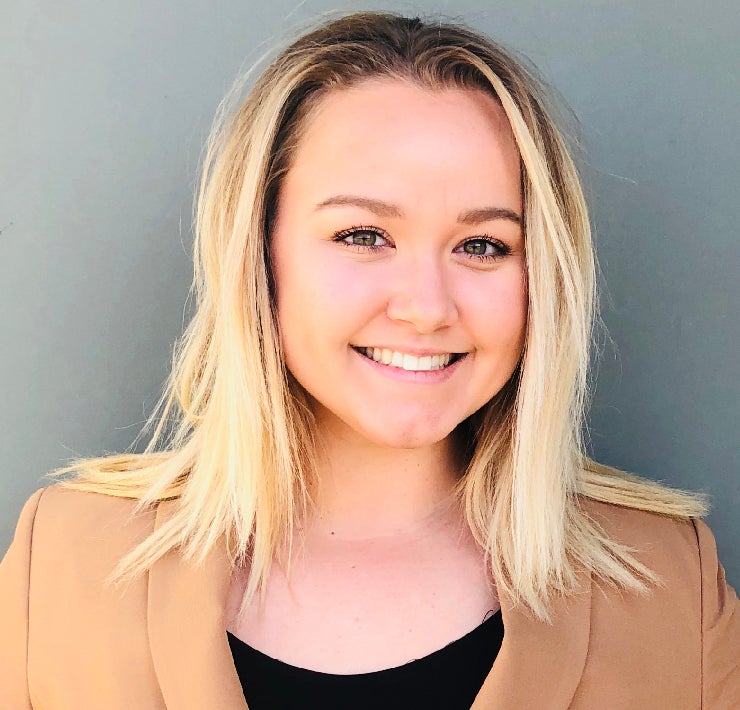 For more information
Email Megan at Megan.Lenertz@spectraxp.com